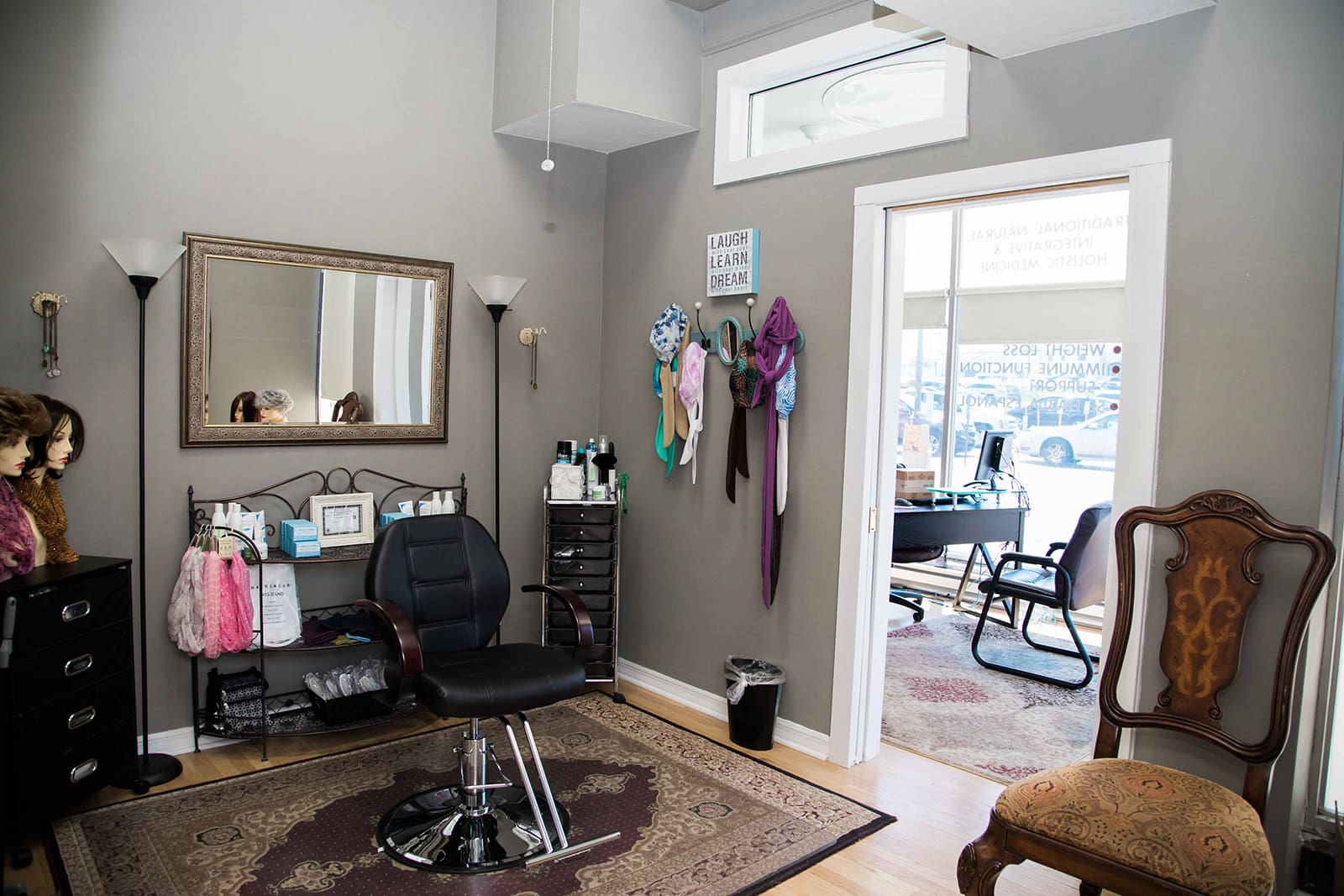 Mark Drugs can customize medications for each pet's unique needs. These include transdermal gels that can be applied to the non-furry, thin-skinned part of the animal to pass through the skin and enter the bloodstream. This route is excellent for many medications when oral administration is difficult or impossible. Learn more about our Veterinary compounding pharmacy.
Flavored, medicated chew treats or liquids help the oral administration of drugs. Cats may prefer fish or chicken; dogs like beef, liver, chicken, peanut butter, or something sweet. Ferrets tend to prefer their medicines contained in a special Ferretone suspension. At the same time, exotic animals such as bunnies, birds, sugar gliders, and others will typically prefer sweet flavors such as strawberry, banana, or tutti frutti.
Other medication problems we can solve are specific strengths tailored for any size pet, commercially unavailable drugs, and combination products. For wounds, we use poloxamer 407 bandages, a protective covering that can be impregnated with medicine, such as antibiotics, antifungals, or any other drug to speed the healing process. Have your veterinarian call us to discuss any of your animal's unique needs.