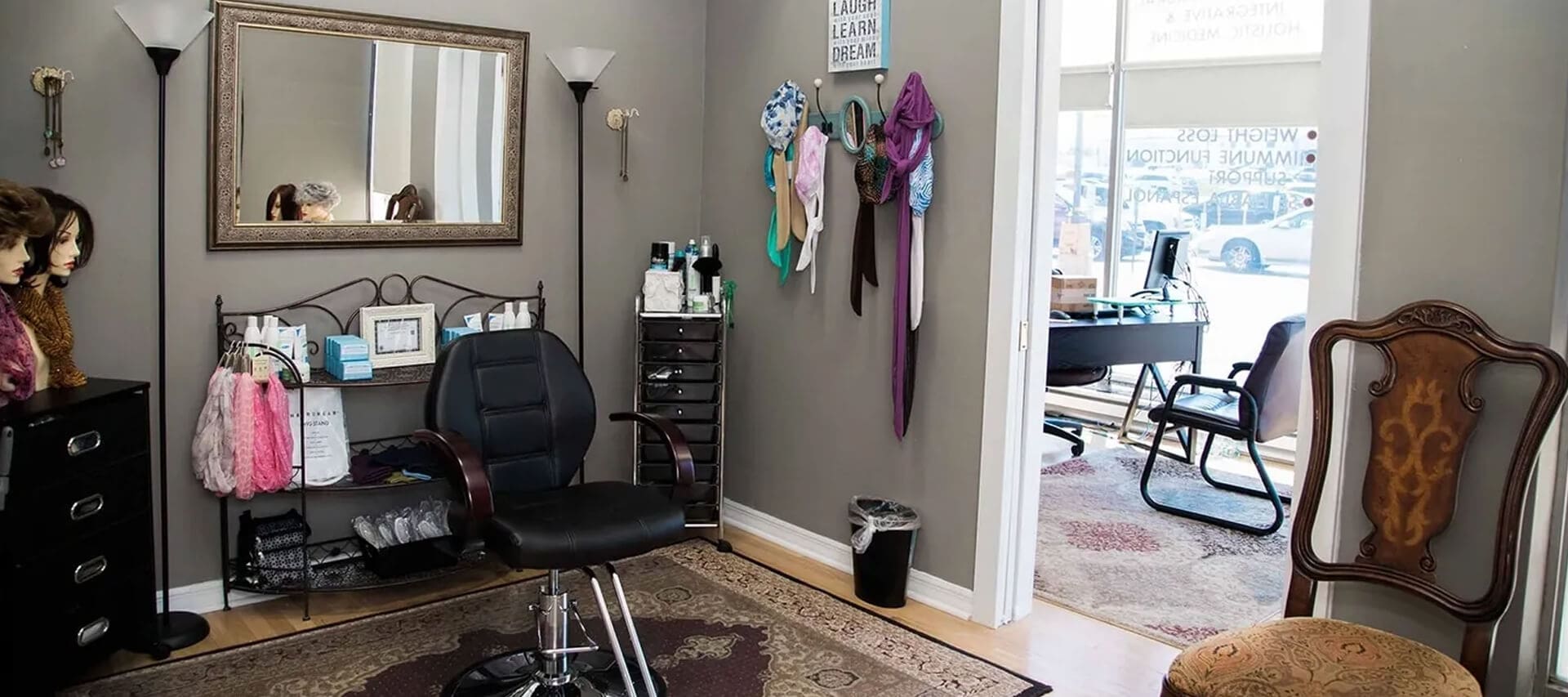 Breast Prostheticsin (ROSELLE ONLY)
The Rose Garden Boutique of Mark Drugs Roselle carries a wide selection of prosthetic materials, designs, and styles to meet the needs of each of our clients. Silicone prosthetics, lightweight silicone and moldable back forms swim forms, contact forms, fiberfill, and foam forms are available to enable our ladies to look natural and feel good about themselves while maintaining their femininity and self-confidence.
Prosthetic Bras and Camisoles
Our Rose Garden Boutique has a large selection of breast prostheses and bras in many shapes and sizes to fit the unique needs of our clients. We have certified fitters.
Bras
Mastectomy bras are pocketed to accommodate the breast prosthesis on either side or both. We have certified fitters available most of the working hours. Appointments are appreciated due to the time involved in ensuring the patient is comfortable and not rushed. Please allow 1 ½ hours for paperwork and fitting.
Many styles & colors are available, from feminine to sporty, and for every occasion.
Sizing:
A significant variety of sizes are available for every figure type (32-46 A-H). Coordinate panties are also available. Underwire styles are limited. Leisure bras may also be used post-surgically for night & day comfort.
Post-Surgical Garments
Post-surgical garments are worn after surgery with drain management pouches that are removable, making the garment wearable after healing.
Styles available:
Front closure, pullover, or easy step-in entry.
Sizes:
S (6-8) to 4X (30).
Lymphedema Compression Garments
Compression garments for arms, hands, legs, and chest are available. Lymphedema sleeves and garments are worn to reduce lymph fluid and maintain and prevent lymph fluid buildup. These are important to wear for the movement of protein waste from the body.
Measurements are needed, and fitting is required. Appointments are preferred to
Mark Drugs' Wigs
Hair Loss may be the result of certain types of chemotherapy. All wigs are customized perfectly for you while you wait at no extra charge. We will check your insurance for you to see if this is a covered benefit.
Our Wig Products: Synthetic, Monotop, Lace top,100% hand-tied, Human hair blend, Human Hair
Hats, Turbans, and Scarves: Our Rose Garden Boutique carries a wide selection of different sizes and styles. We are here to help you with ideas for everyday wear hats.
Swimsuits: Swimsuits are pocketed for swim forms. Swimsuits are available by specific order only, with the exception of the few in our boutique showroom.